Redecorating your property or adding new flooring doesn't have to be an expensive job, particularly if you opt for a waterproof flooring option. With savvy consumer decisions and money-saving options, you can get the most out of your luxury waterproof flooring without exceeding your budget.
1. Do it yourself installation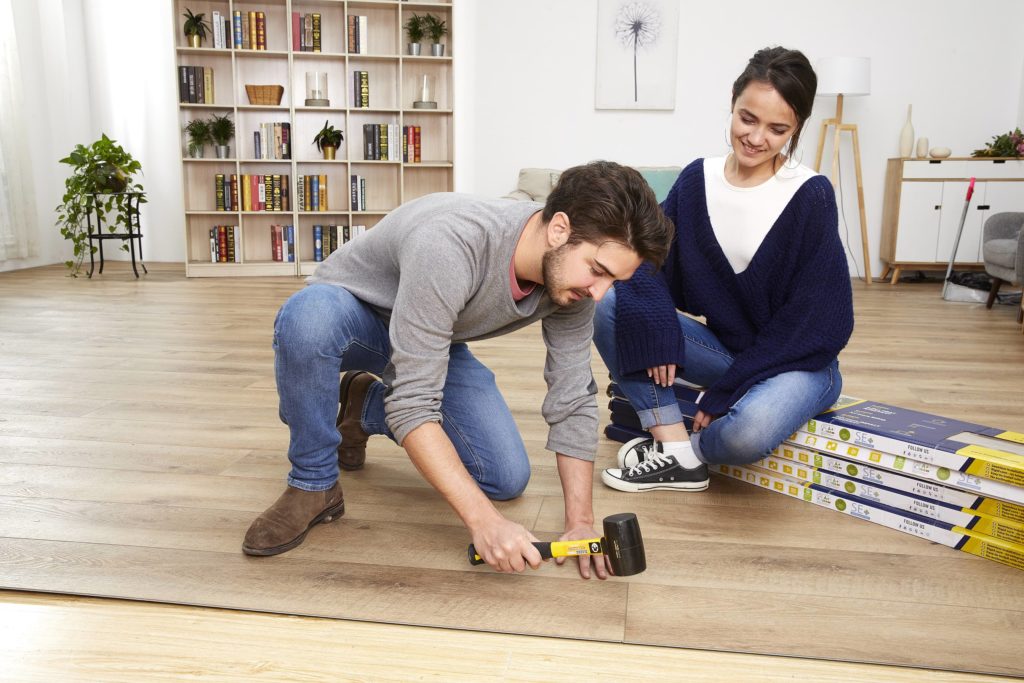 Do it yourself flooring is a great way to reduce the cost of improving your home. Our simple click vinyl flooring gives you exemplary quality but provides a straightforward installation process which can be carried out by any homeowner.
If you want to get the most from your waterproof flooring but keep costs down, opting for a reliable do it yourself installation is the best way to go.
2. Get your measurements right
When you order your new flooring, you'll want to make sure you have enough to cover the relevant area, but there's no point wasting money buying more … Read the rest