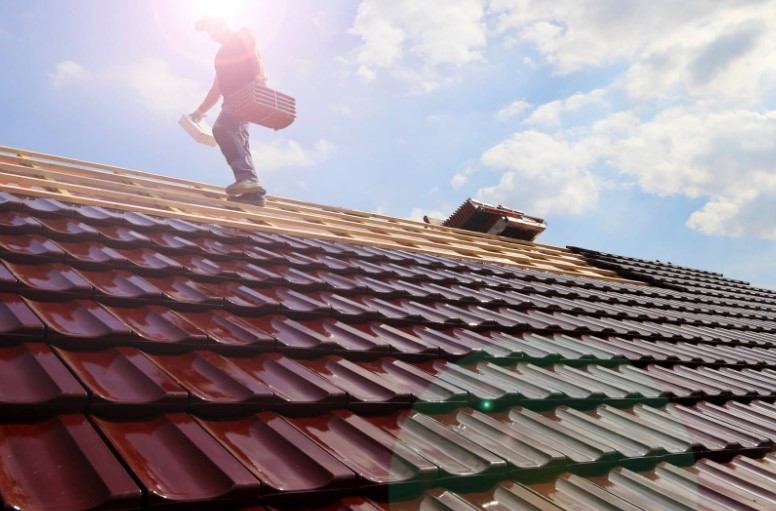 Regarding resistance to harsh elements, metal roofing is consistently better than shingles. Metal roofs are not only fire- and hail-proof, but they also resist extreme winds. Insurance companies offer discounts to structures with metal roofs because of their durability.
Is Metal Roofing Better Than Shingles for Long-Term Durability?
Although metal roofs are more expensive than shingles initially, they last longer and can be repaired or replaced less often. A typical shingle roof can last anywhere from 12 to 20 years depending on how it is maintained and the weather conditions it might encounter. Metal roofs can last 40-60 years and require less maintenance. This makes them more economical over the life of the roof.
Metal Roofs Can Help You Save Money on Your Energy Bills
Metal roof panels can be up to 20% cheaper than asphalt shingles thanks to ASV (Above Sheathing Ventilation) combined with a special coating that reflects … Read the rest