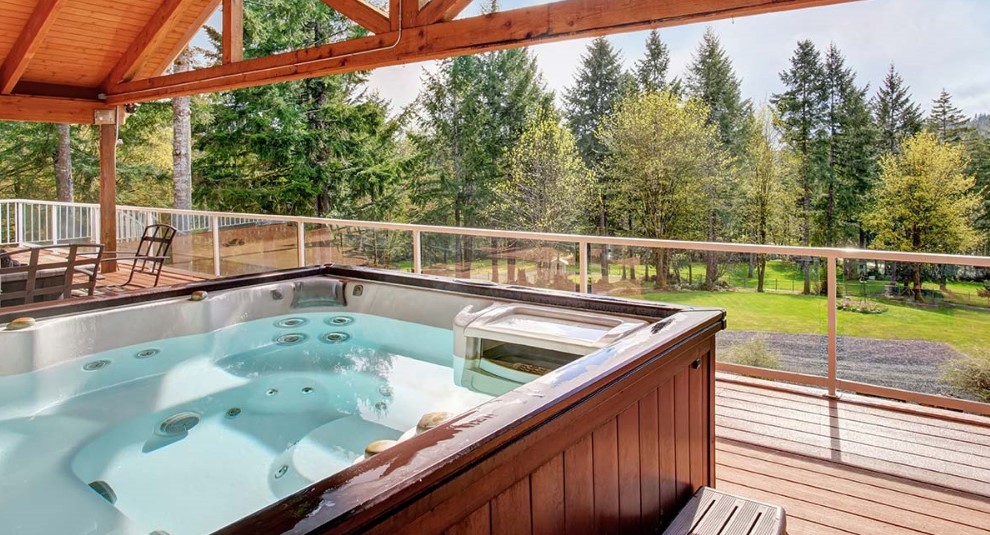 Purchasing your first hot tub can be an exciting and overwhelming experience. You want to get the best hot tub that will help you relax and enjoy your time. However, you also fear getting a substandard hot tub or running low on budget. From the space requirement and cost to specialty features and cost, you must evaluate all your options when shopping for the right product. In addition, you need to learn about hot tub water care to maintain it well and serve you for a long time. Poor maintenance can lead to costly repairs that you might not be prepared to start. This blog will explore things to consider when purchasing your first hot tub.
Evaluate Your Budget 
The hot tub is a significant investment; many alternatives are available in the market, depending on your budget. Before you step out to go and shop, you need to have a budget for your hot tub, which helps you know how much you will be willing to spend. This will aid in narrowing your options and ensure you get the best value for your money. When planning your budget, it's essential to ensure you think about the long-term expenses of using the hot tub rather than the initial cost of buying it. Further, you need to consider the additional features you are looking for, which can increase the overall cost of buying the hot tub. Doing research beforehand and setting your budget will help you invest in a hot tub that meets your needs.
Check for Hot Tub Water Care and Accessories 
When it comes to hot tubs, there are several accessories that you need to purchase to boost your experience and improve your wellness. However, you will still need to learn and include the cost of hot tub water care to ensure you soak in clean, clear water free from disease-causing pathogens. Some accessories you need include filters for maintaining clear and clean water. In addition, you will need a hot tub cover to safeguard it from bad weather conditions and debris. Deciding if you want these accessories will depend on your budget and preference. Investing in these accessories may help boost convenience and cleanliness. However, if you are content with an essential hot tub experience, these accessories may not be necessary.
Consider the Heating Options
Before buying your hot tub, it's crucial to note the option you will prefer for heating. Some options available include solar power, which is cost-effective and eco-friendly for people who live in sunny areas. However, this might not be your best choice if you live in cloudy and colder climates. Another option to consider is electric heaters, which can be expensive but generally efficient and reliable. The third option is using gas-powered heaters for people who want a powerful and fast heat source. If unsure of the best option, you can contact an expert who will assess your house and recommend you the right heating option that is right for you.
It's a Wrap!
You must research and evaluate all the factors before purchasing a hot tub. In addition, ensure you know hot tub water care to ensure you get all the benefits for purchasing your hot tub. Don't forget to ensure you choose the right hot tub size.
Related Posts