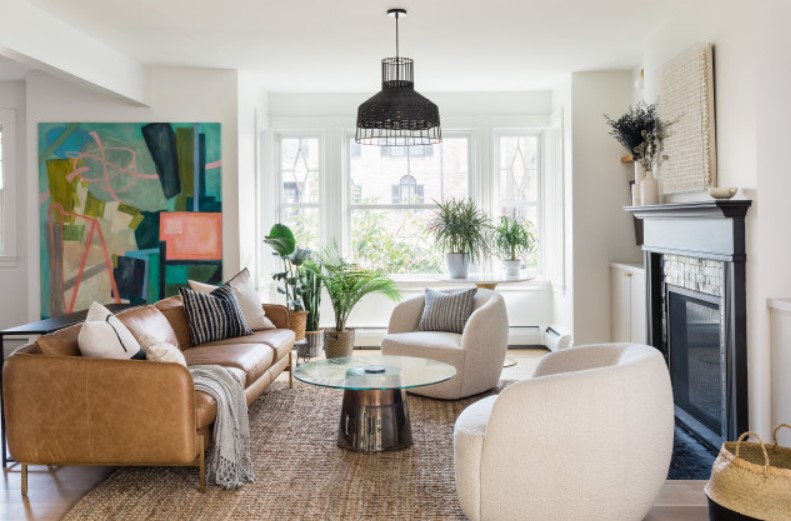 Trends with interior designing come and go. There is a vast variety of ways in which you can make the interiors of your home look better. To keep up with these trends, you must always look for the most affordable and feasible way you can improve the way any space in your house looks.
If you are just starting and designing the interiors of your living room in a coherent manner seems rather difficult, do not worry. We have 3 easy tips you can follow to improve the way your living room space could be improved.
Taking inspiration
There are numerous ways in which you could design an interior space. A good place to begin would be with research. You could invest in some catalogs or art magazines that could provide you with the required creative ideas on how you can design any living space better.
Moreover, there are plenty … Read the rest