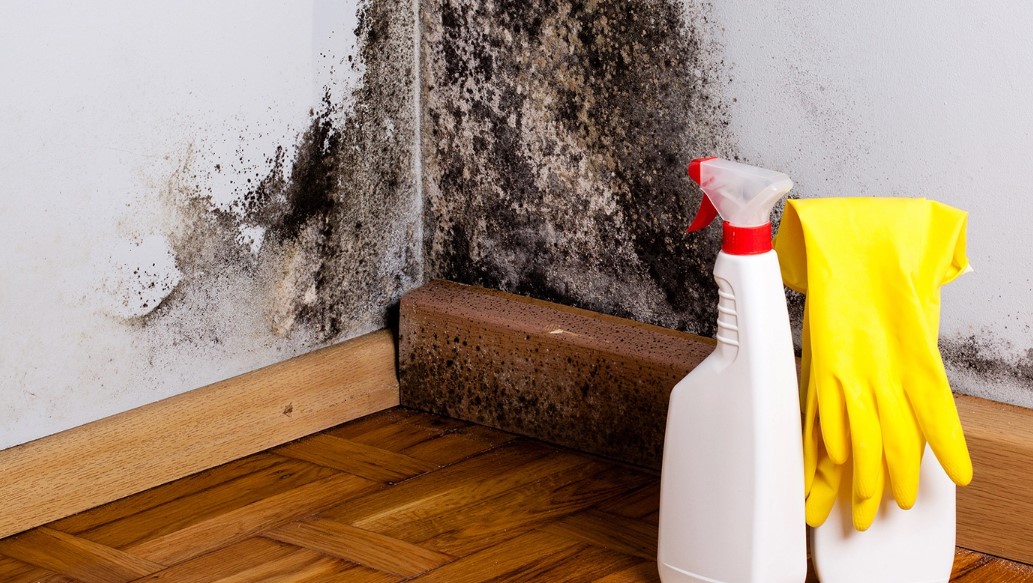 What is the cost of mold removal in Freehold? If a plumbing leak has impacted your home, you'll want to call a mold remediation company to remove the spores. Mold is a contaminant that affects our health. It can lead to upper respiratory illnesses such as coughing, wheezing, and asthma. In one study, 18% of children exposed to mold were diagnosed with asthma by age seven.
Mold growth is a sign of a plumbing leak
Besides causing damage to your home, mold can also be dangerous for your health. They are microscopic organisms that thrive in damp places and threaten your family's health. Common indoor molds include Aspergillus, Penicillium, and Cladosporium. These organisms produce a distinctive odor and can cause water stains on ceilings, walls, and flooring.
There are several steps property owners can take to minimize the risk of mold on their property. One of the first is … Read the rest