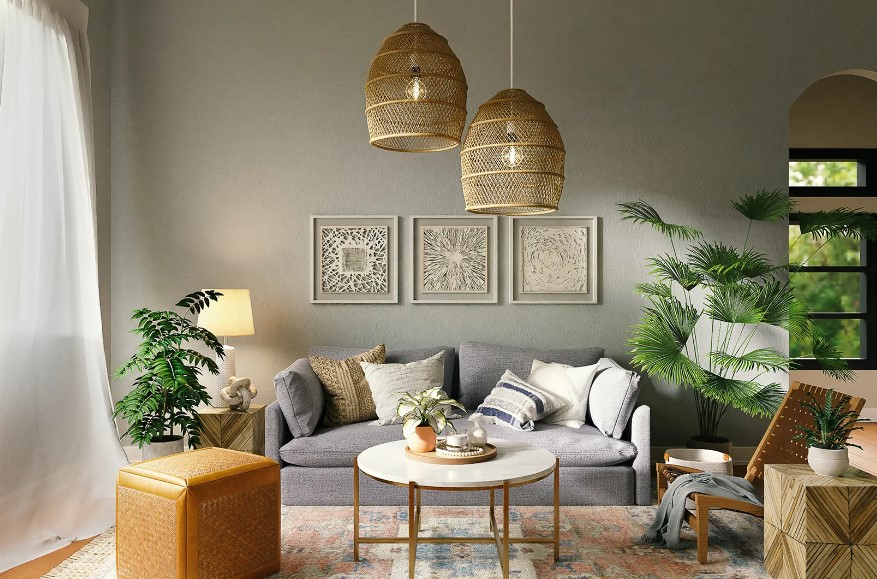 New homes are a blank canvas, allowing homeowners to change into a very amazing space that Instagram, Pinterest, or design magazines inspire.
Although everyone has a different design, there are tried-and-tested ways that can help you get started. Some of these ways are:
1. Hang a Mirror
Mirrors make a room feel brighter since they bounce off the light in the space. However, putting one in the wrong spot can be as bad as not having anything at all.
Consider putting mirrors on the walls perpendicular to your windows, not directly across them. Hanging mirrors directly opposite your windows may bounce the light back.
2. Consider Going Organic
Nature often has a way of making everything look better. If you are having a hard time making a space feel like home, consider filling it with something from the outdoors. Usually, organic materials add life, shape, and color to a space.… Read the rest