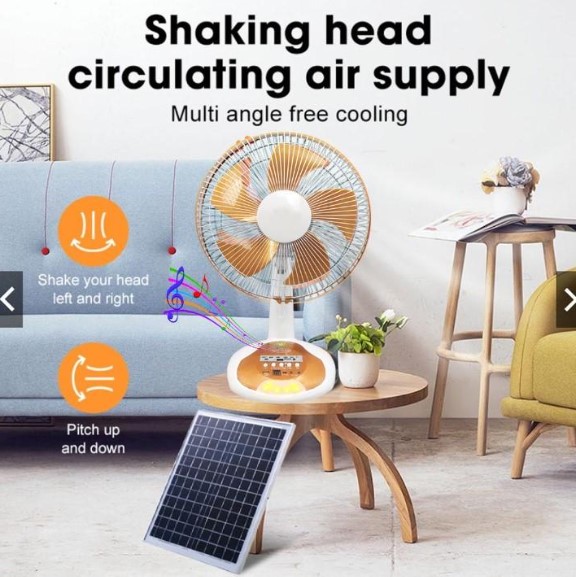 Hot weather can make babies fussy, making children wake up frequently and uncomfortable during sleep. Not only that, the hot weather makes children sweat which can trigger the appearance of rashes. To overcome this, many of you decide to use an air conditioner. 
However, choosing an air conditioner is certainly not easy. You need to choose between a solar fan or Air Conditioner to cool the room. So, which is better for newborns, solar fans or Air Conditioners?
Come on, see a summary of the explanation about air conditioning.
Choose Solar fan or Air Conditioner?
Most researchers agree that using an air conditioner is better than leaving a newborn in a hot, humid room. As is known, newborns are still not able to adjust their body temperature to the environment.
That is why, they are prone to rashes and dehydration when in a hot room.
Regarding the solar fan or … Read the rest