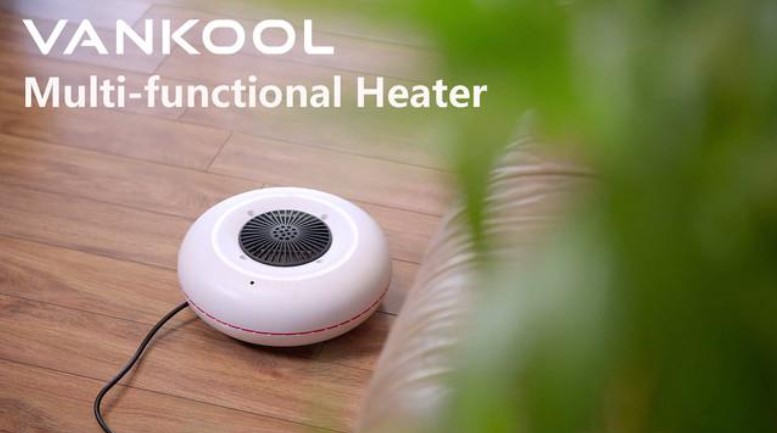 The world of heating solutions is a vast and diverse landscape, but one remarkable innovation has stood the test of time as a versatile and efficient choice – the Space Heater. In this exploration, we will uncover the inner workings, types, benefits, and safety considerations of this indispensable device.
The Mechanism Behind the Magic
At the core of every Space Heater lies a fundamental principle: the conversion of electrical energy into heat. This transformation is achieved through various heating elements, including ceramic, electric coils, or even oil-filled radiators.
When you switch on your Space Heater, electrical current flows through these heating elements, generating heat in the process. A fan or blower then disperses this warm air into your space, instantly elevating the ambient temperature.
Types of Space Heaters
1. Convection Heaters
These heaters operate by heating the air within a room. The warm air rises, creating a convection … Read the rest